If you are having difficulty navigating this website please contact us at member.services@bookofthemonth.com or 1-877-236-8540.
Please update
your browser
Our site works best with the latest versions of these web browsers. Some BOTM features may not work on older or outdated browsers.
To update, click your preferred browser below and follow the instructions.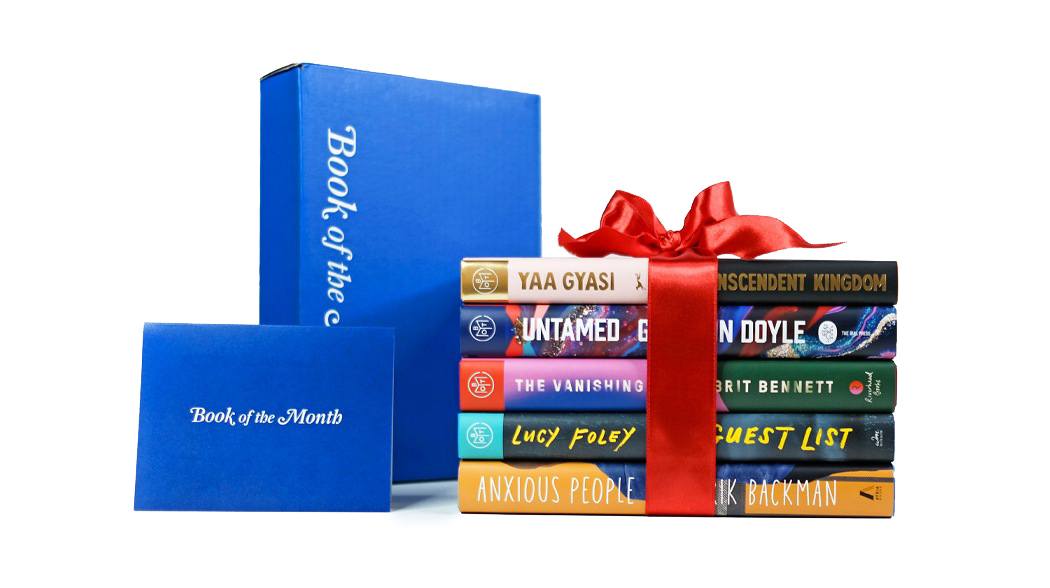 Find out your custom rate on corporate gifts.
Why employees love

Book of the Month:
They call the shots each month.

We feature 5-7 books, and they choose one.

Reading is relaxing.

Encourage your team to take better breaks.

Stay connected while apart.

The team that reads together, stays together.